Becoming Culturally Safe: We Want to Hear From You!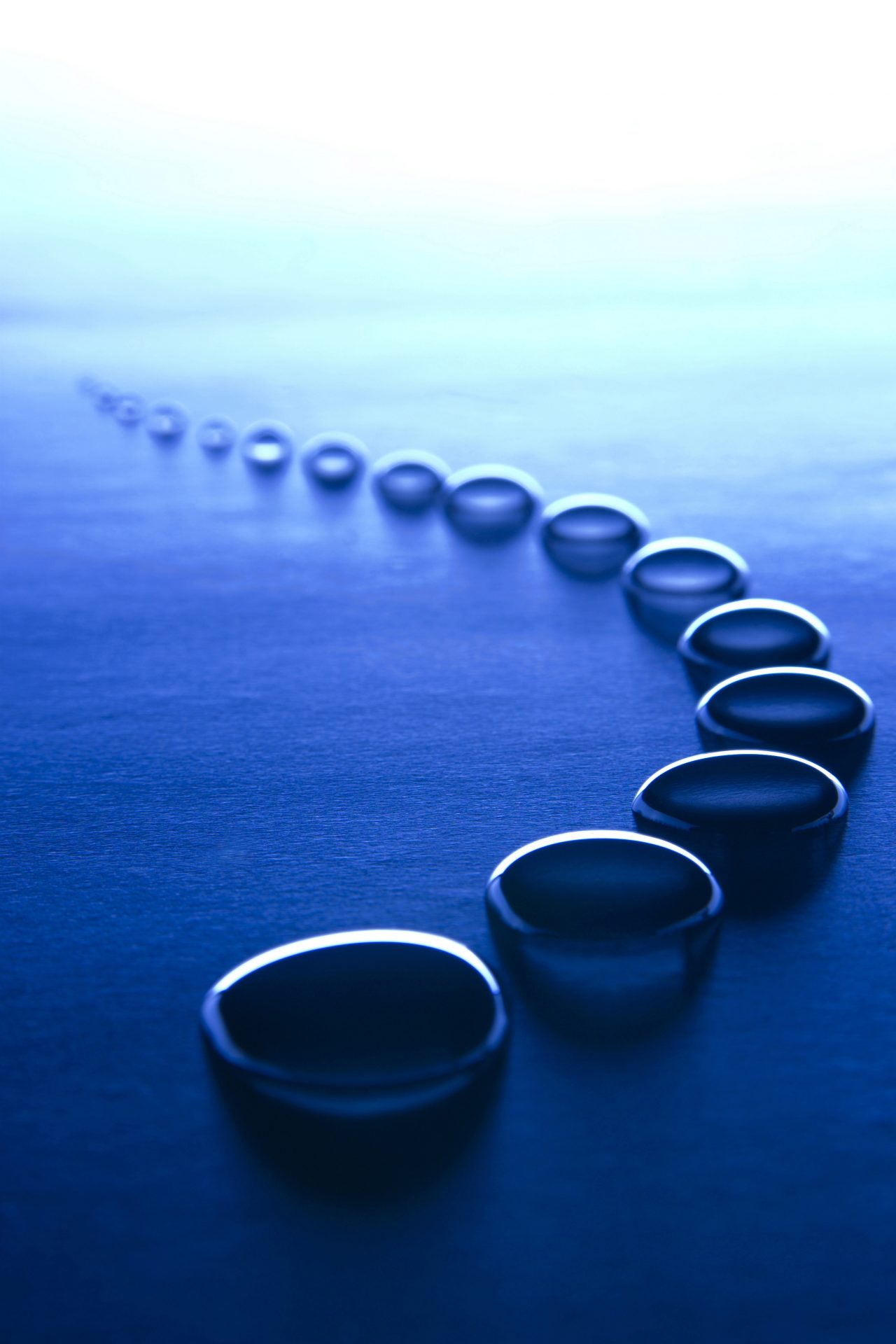 We at Insight Psychology have come to understand that we have work to do to become a more culturally safe practice where all people feel welcome. We humbly acknowledge that we still have a lot to learn, and we wish to let our community know that we are committed to this learning. We want to share some of the initiatives that are underway at Insight Psychology to help us dismantle the systemic racism, inequality, and oppression that takes a toll on the daily lives of the people with whom we work.
We have a book club that has become the anti-oppression committee that has been meeting since Summer 2020. We are dedicated to learning about issues that will improve our ability to practice psychology in an open, culturally safe, and inclusive way. We have read both fiction and non-fiction by authors, journalists and scholars with lived experience. Through their words we have not only learned about the trauma of oppression, but about the cultures and ways of experiencing the world that differ from our own. Here are the titles we have read so far:
We are currently reviewing and revising our forms, documentation, and intake processes to try to find ways to be more inclusive and welcoming to all people.
We are putting together a seminar series to facilitate learning for all members of the practice and to cultivate meaningful discussions to change the way we practice to be more inclusive and culturally safe. Our monthly team meetings now include a standing agenda item where clinicians are invited to discuss issues in their work with clients to promote culturally safe service.
We understand that we need more diverse representation within our practice. We are still learning about how to make our practice more welcoming for psychologists, psychological associates, and allied professionals from many backgrounds.
Our hope is that this blog announces to our community that we see that we have work to do, but we are committed to doing that work. This is also an invitation to the community to reach out to tell us how to serve you better. Please email or phone this writer if you have input on how to serve you, your family, and our community better – especially if you are from a marginalized community. You can also contact Dr. Gwen Dutrizac from the management team.