Career Opportunities at Insight Psychology
Are you looking to make a positive impact in the field of psychology? Insight Psychology is growing and seeking qualified applicants to join our team of psychologists, psychological associates, and allied mental health professionals.
As Guelph's largest private psychology practice, we offer assessment, consultation, and treatment to a diverse range of clients including children, youth, and adults. We also serve families and couples.
Our practice model is cooperative, allowing associates to share costs and knowledge, while giving clinicians flexibility and autonomy over their schedule and caseload.
Candidates who apply should either be registered with, or in supervised practice with the College of Psychologists of Ontario as a Psychologist or Psychological Associate. Expertise in assessments is highly desirable. Please submit your CV to gwendutrizac@insightpsychology.ca if you are interested.
Working at Insight Psychology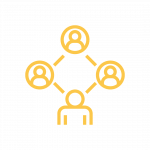 Community Partnerships
We actively collaborate with a variety of community agencies, which enables us to work together and refer clients to one another.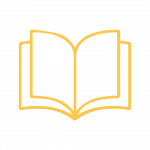 Student Collaboration
We work with local universities to provide opportunities for student collaboration and supervision, and regularly hold peer meetings.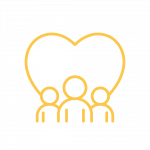 Established Local Presence
We have strong ties to the community and work closely with community partners to build and maintain a strong network in Guelph and surrounding areas.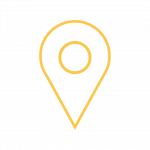 Central Location
We provide a unique and welcoming workplace. Our downtown location is convenient for clients and easily accessible by public transportation.